GREENCABLE® SAFETY – the securing stainless steel cable mesh
In this context, X-TEND mesh can simultaneously be used as fall protection, for example on the facades of multi-storey car parks, office and residential buildings. In this way, the advantages of facade greening can be ideally combined with safety and design.
All building structures with X-TEND are characterised by a large load-bearing capacity and span width with low weight. High-grade stainless steel guarantees durability and the freedom from maintenance. The mesh systems have a cable Ø of 2 – 3 mm and the mesh sizes usually vary from 80 – 300 mm.
The mesh areas can be designed in any size and can also be adapted three-dimensionally to the geometric conditions on site.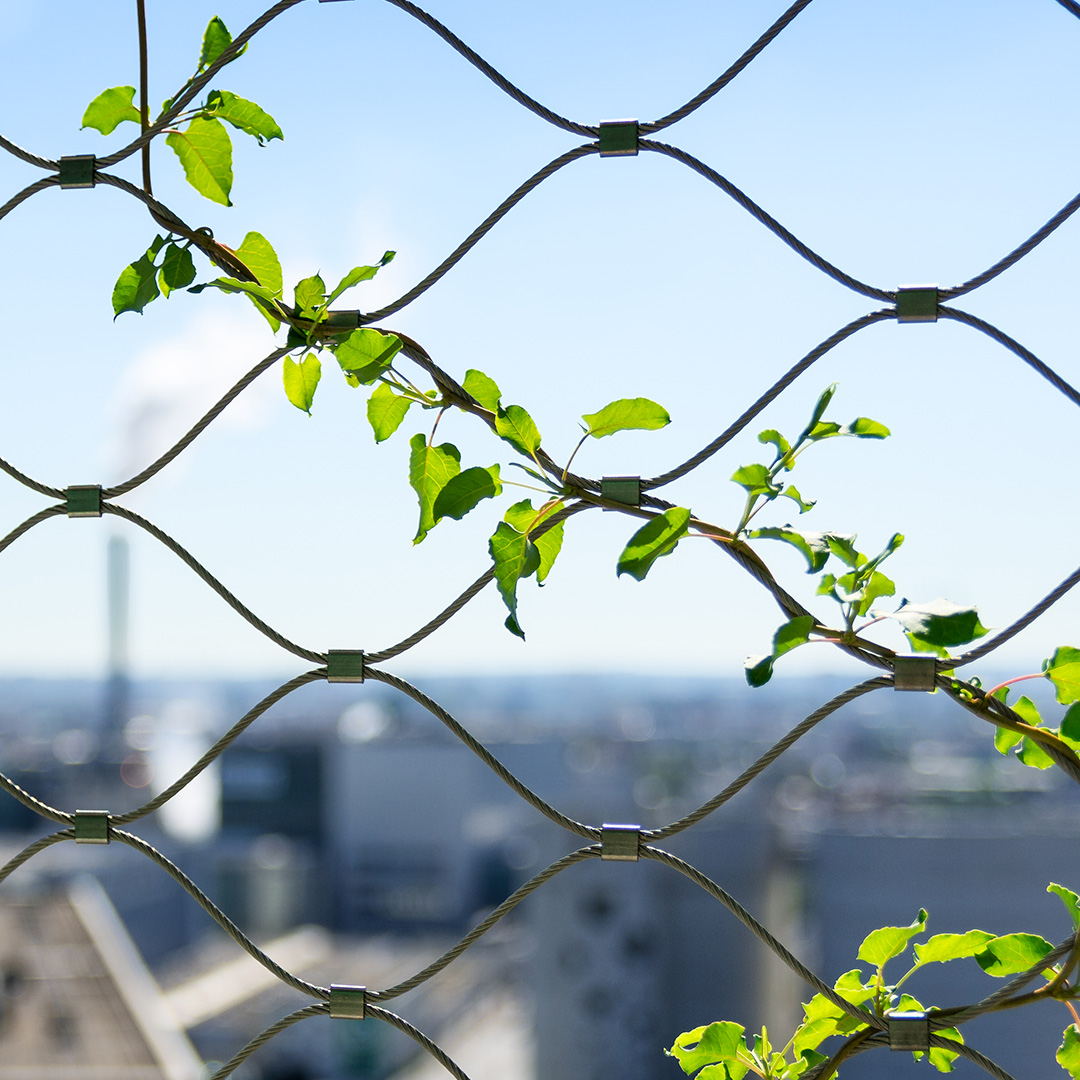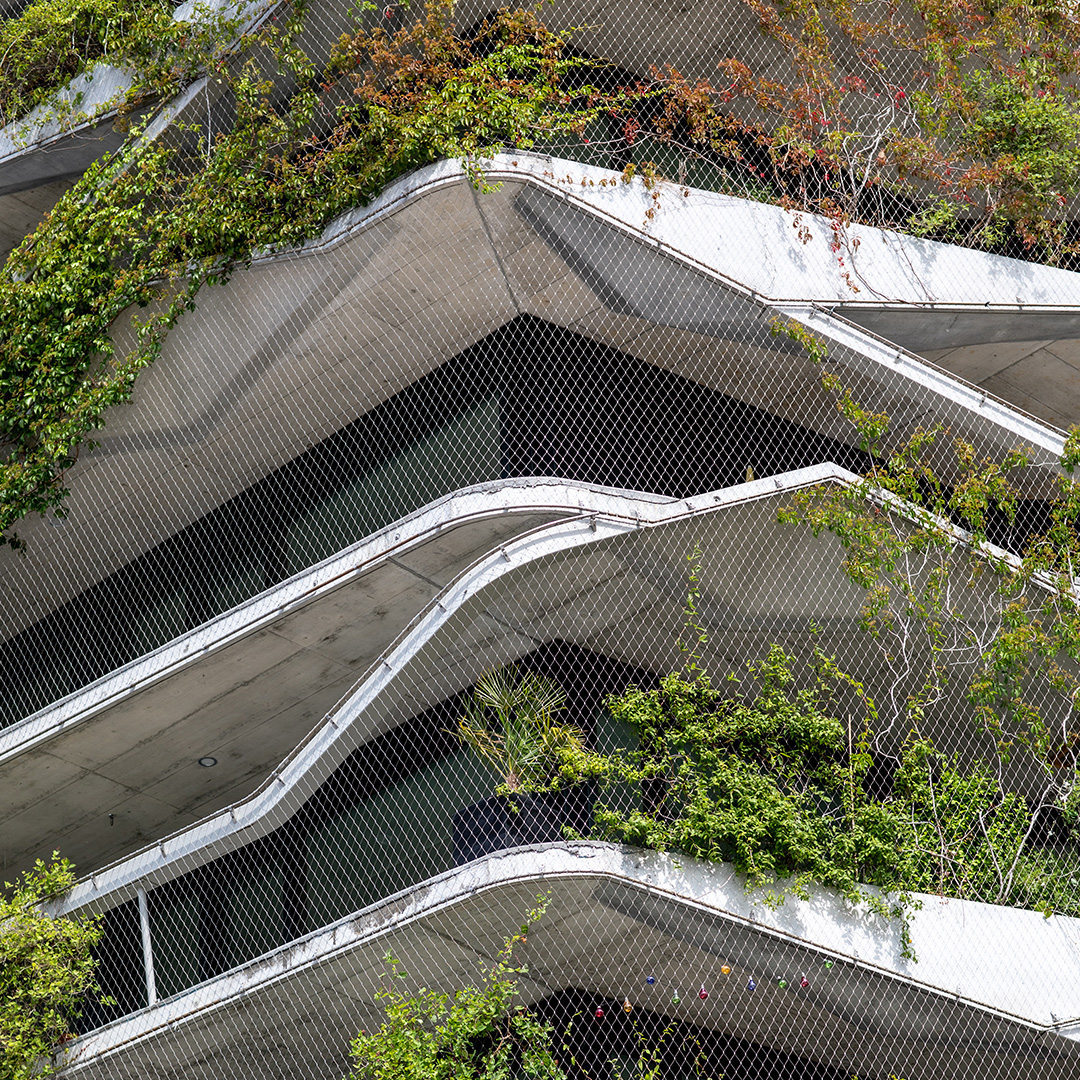 EVERYTHING FROM ONE SOURCE
WE PROVIDE AN END-TO-END SERVICE FROM CONSULTING
TO INSTALLATION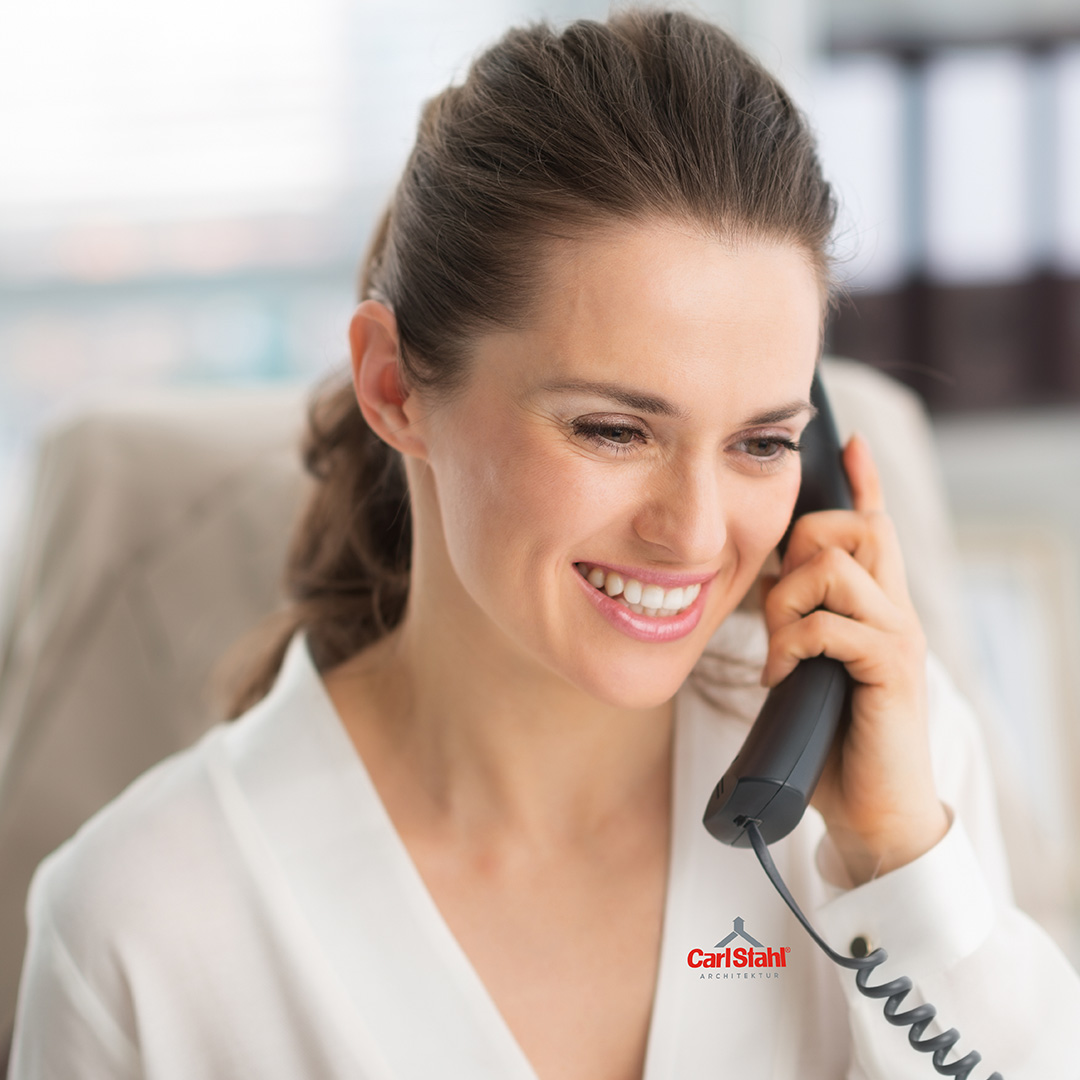 We advise planners and architects on implementation from the very first idea to executional planning.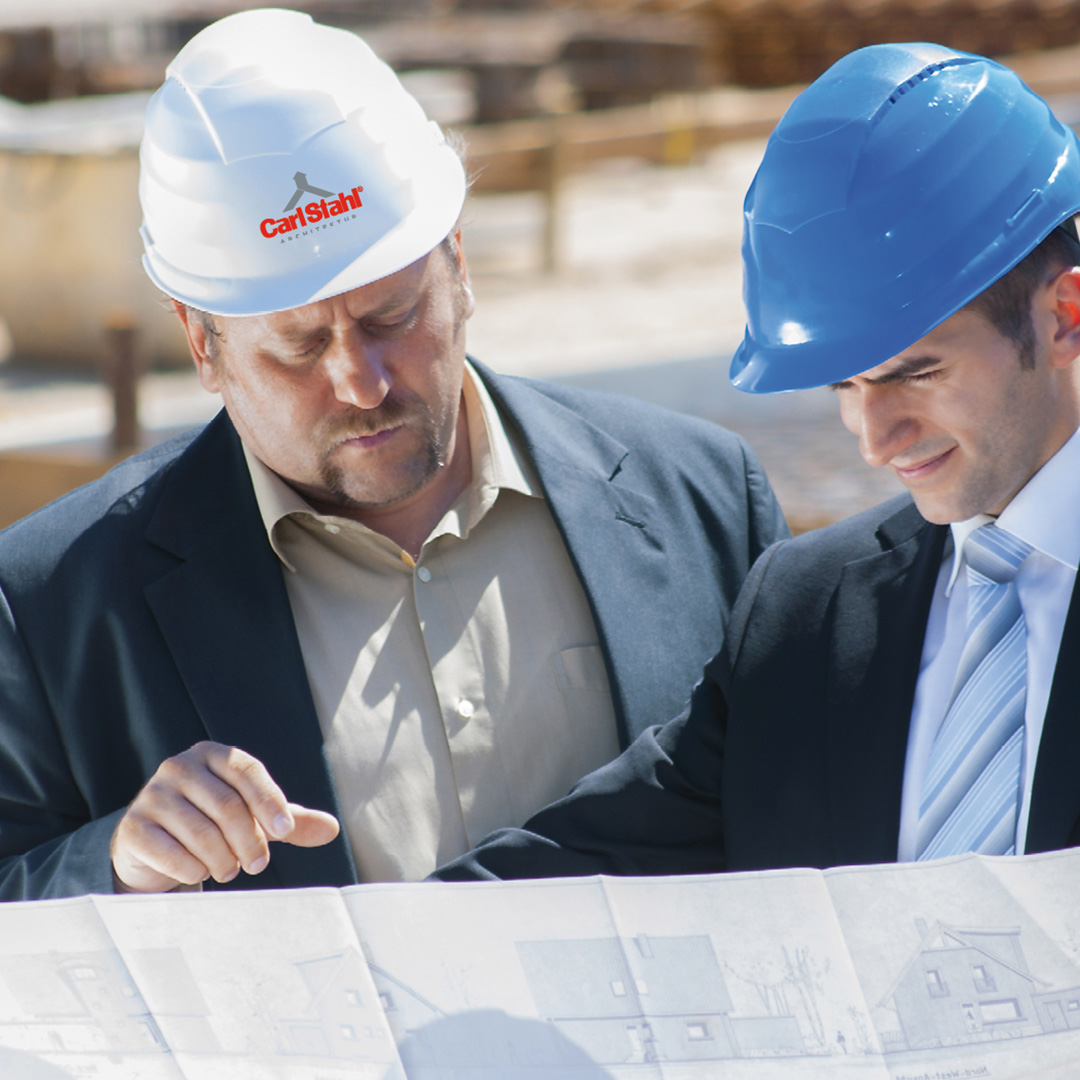 Our technical office takes on the planning for mesh, cables and steel construction.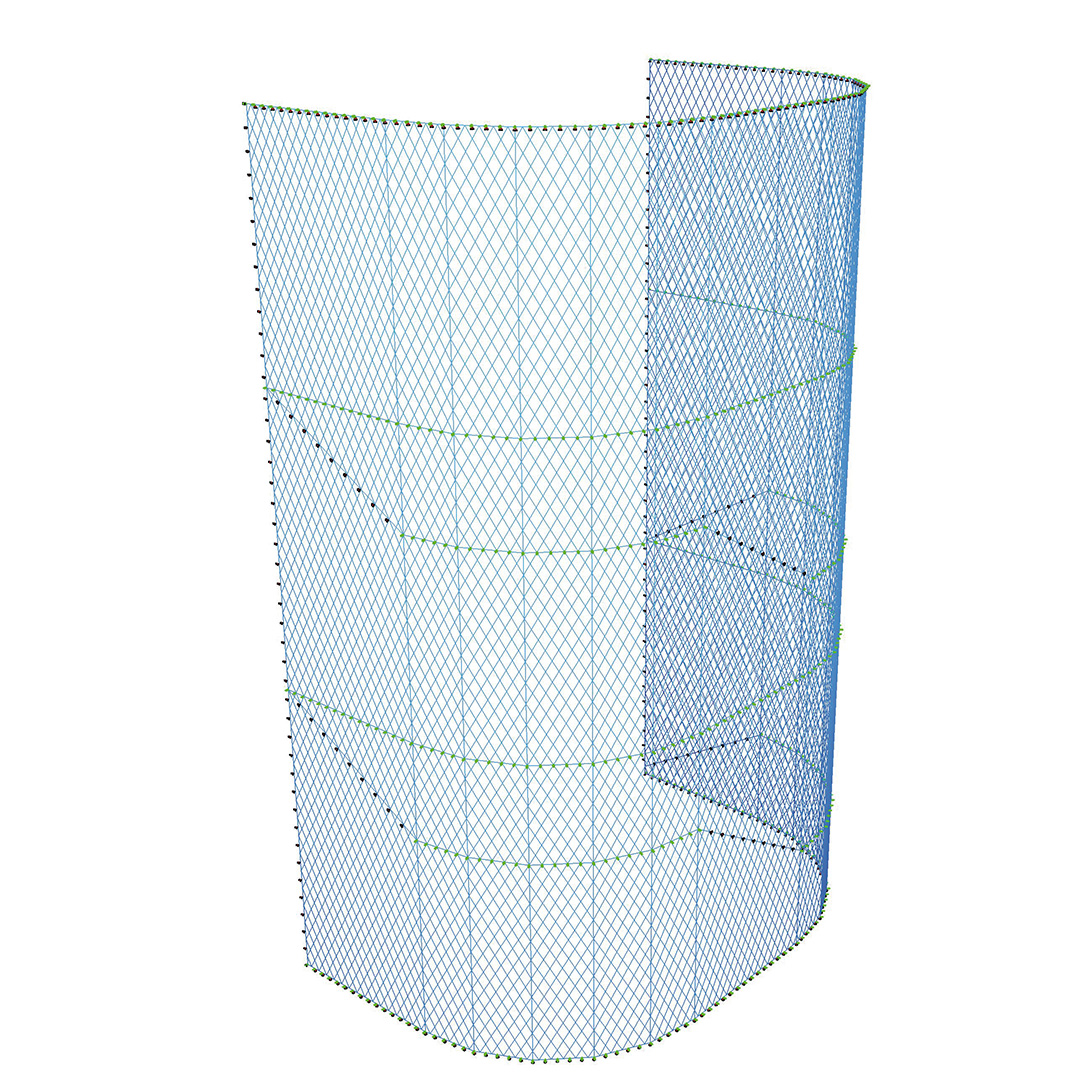 If required, we can supply the structural calculation of pretensioned constructions taking into account all loads.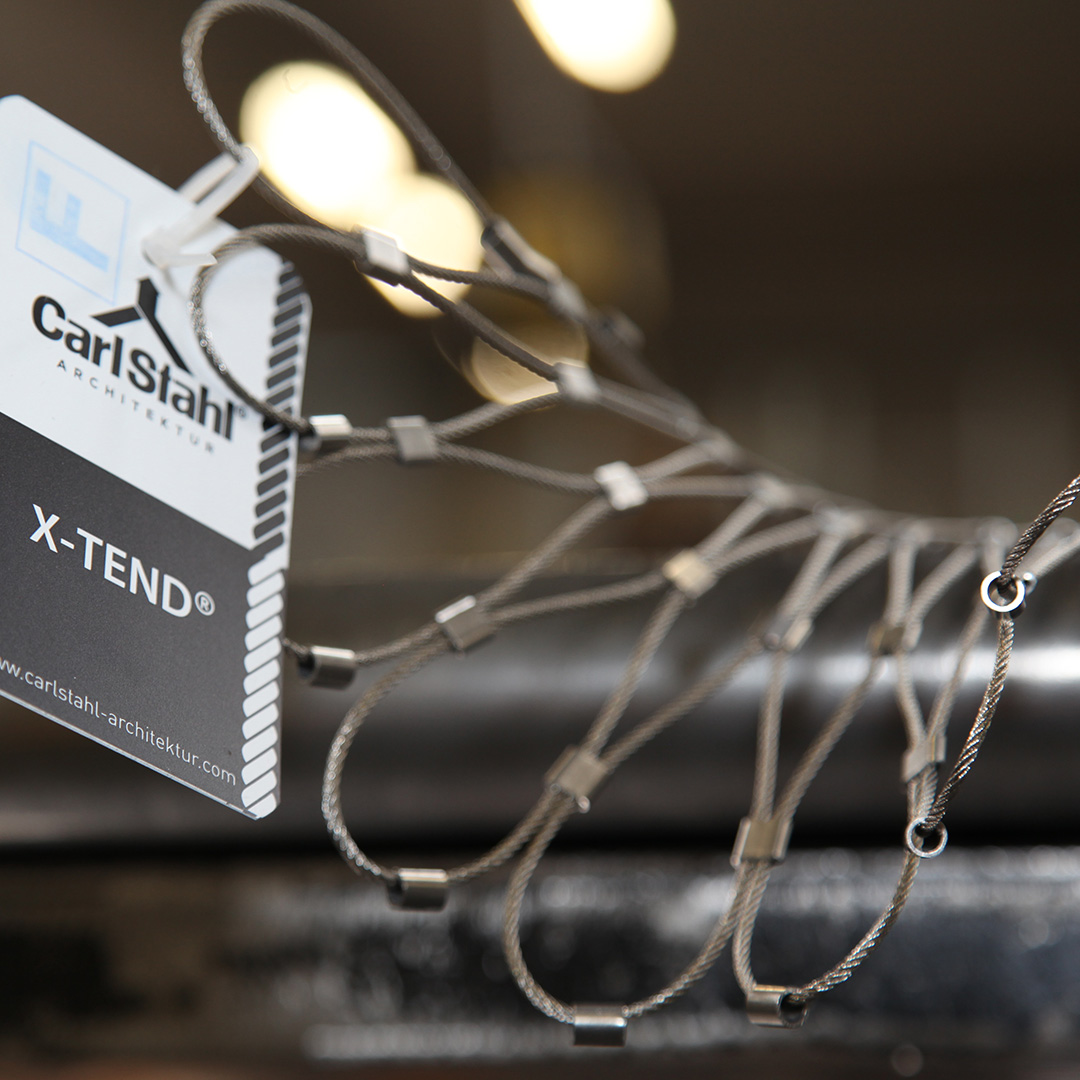 Once the production plans for the cables and mesh have been finalised, they are implemented quickly and precisely in our production department.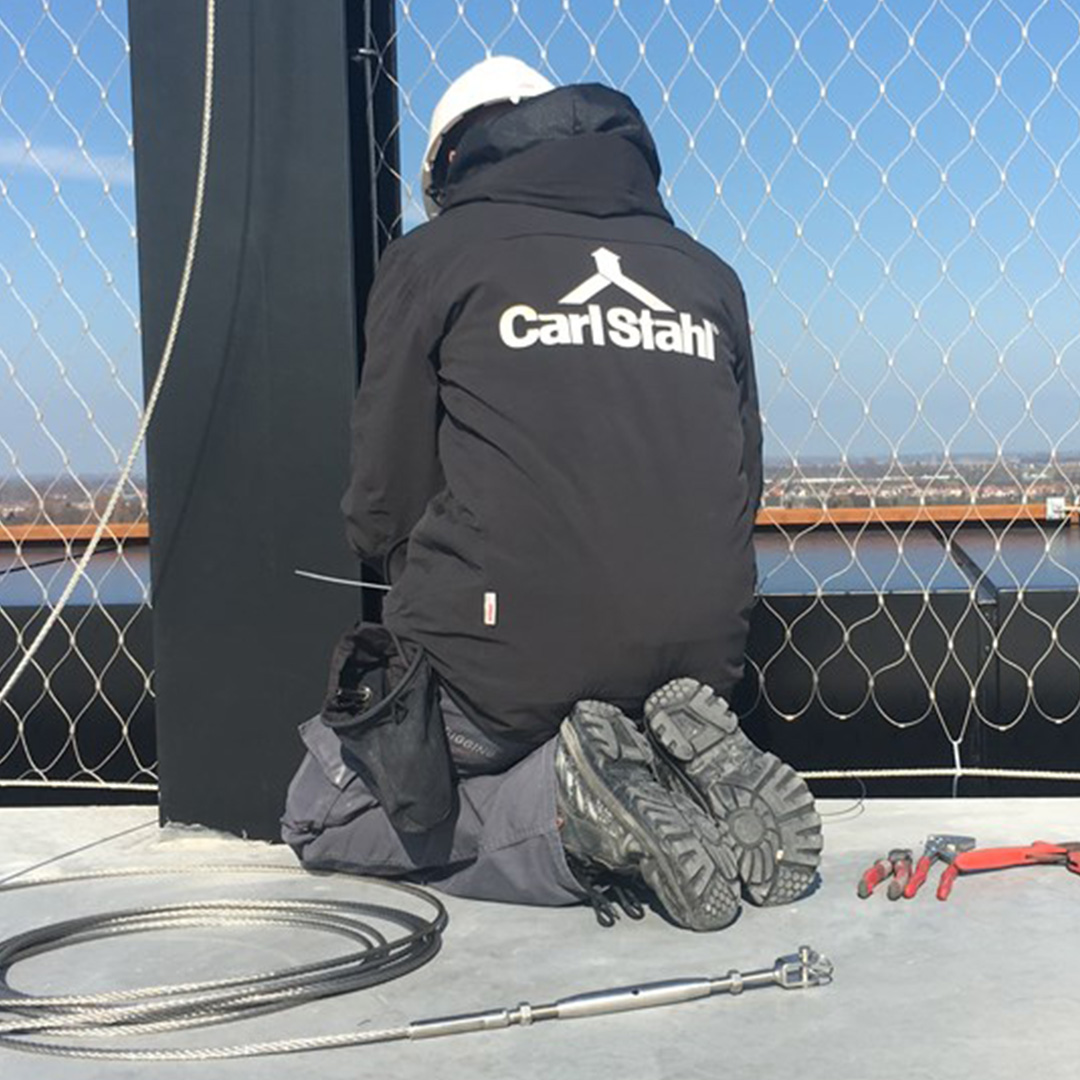 At the request of the customer, our experienced fitters install the cables and mesh on site.
CONTACT US
Greenery and fall protection with
stainless steel cable mesh
Phone: +49 (0) 7162 948 150 200
E-Mail: xtend@carlstahl-arc.com