GREENCABLE® HEAVY – the bracket system
The basic linear system consists of two stainless steel cantilever brackets, a cable assembly Ø 8 mm and the necessary fasteners. This basic system allows for a max. trellis height of 12 metres, but can be extended up to 24 metres with the help of additional intermediate brackets. These systems are mainly suitable for plants with a high self weight, such as climbers and winders, and when the façades have an ETIC system.
Furthermore, the vertical basic systems can be extended with horizontal rods to form a trellis. Structural verifications are available for all these standard variants. The number of fixing points on the façade is reduced to a necessary minimum with this system.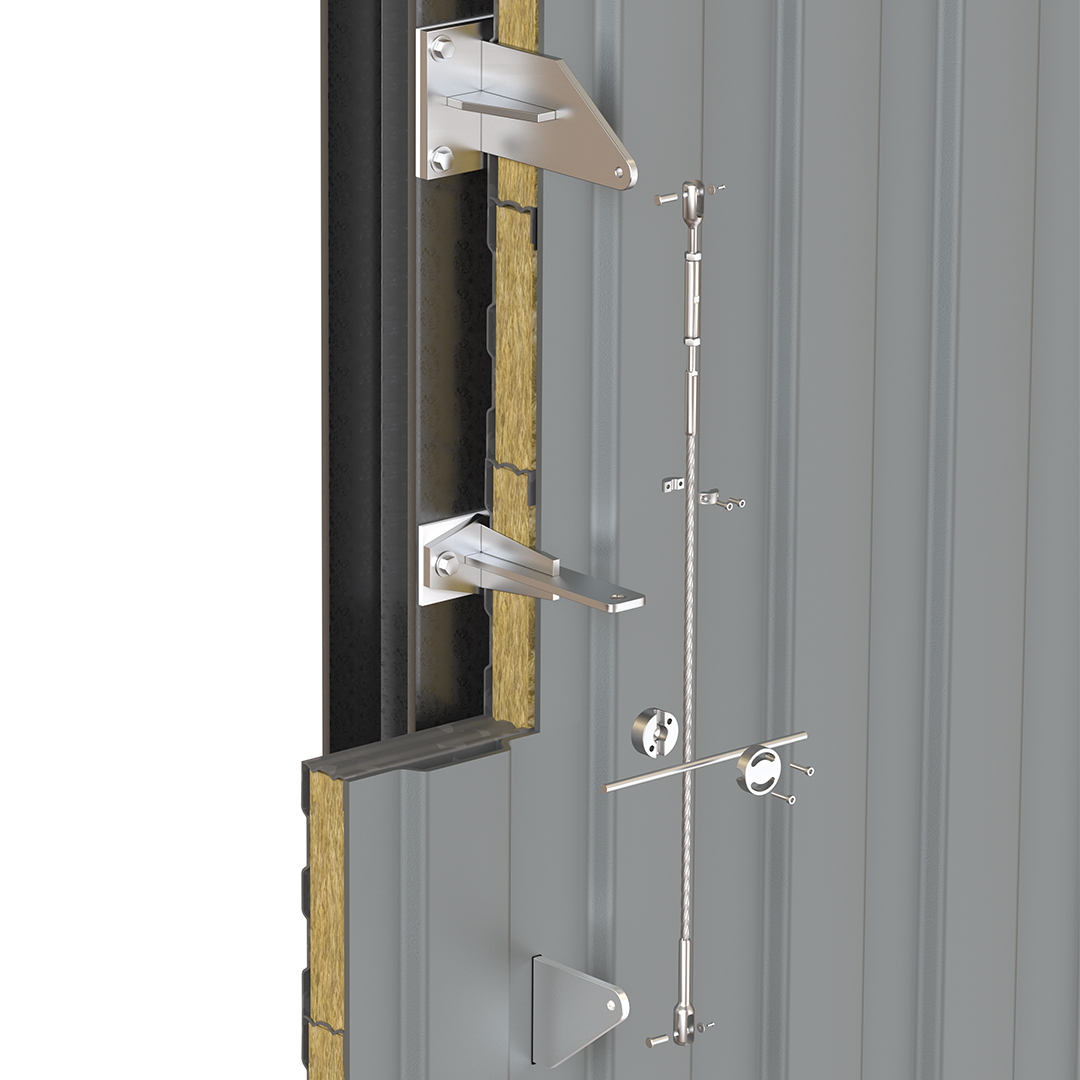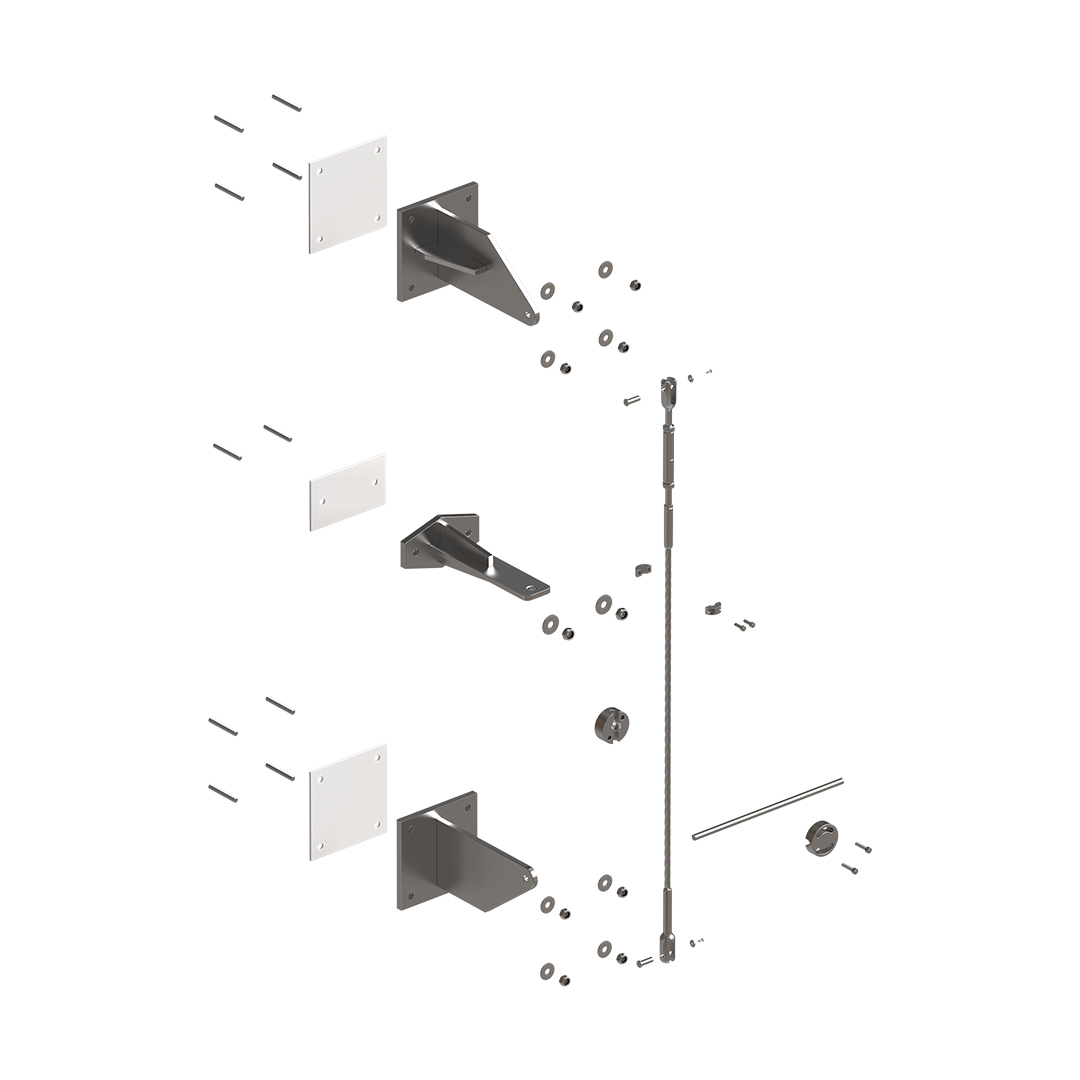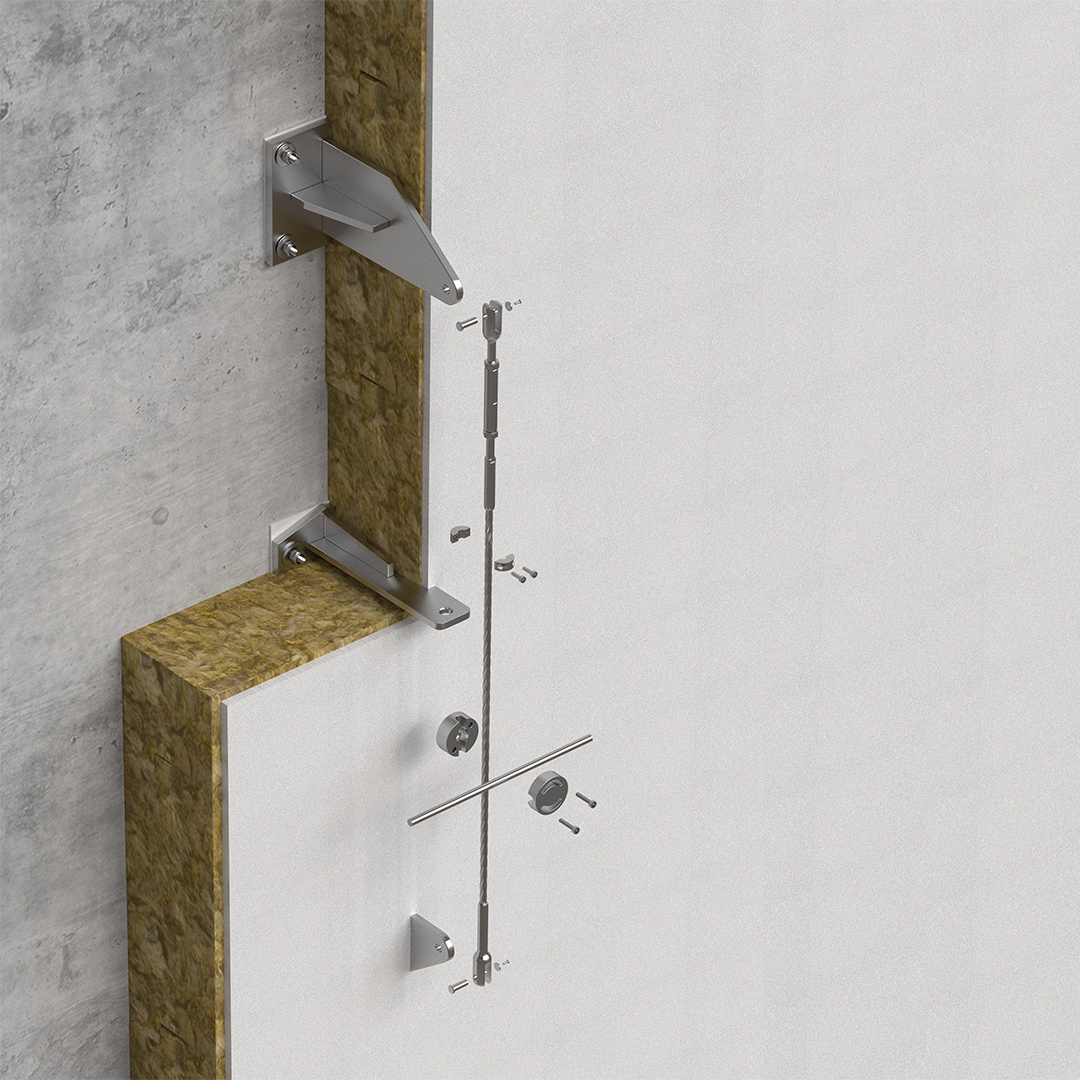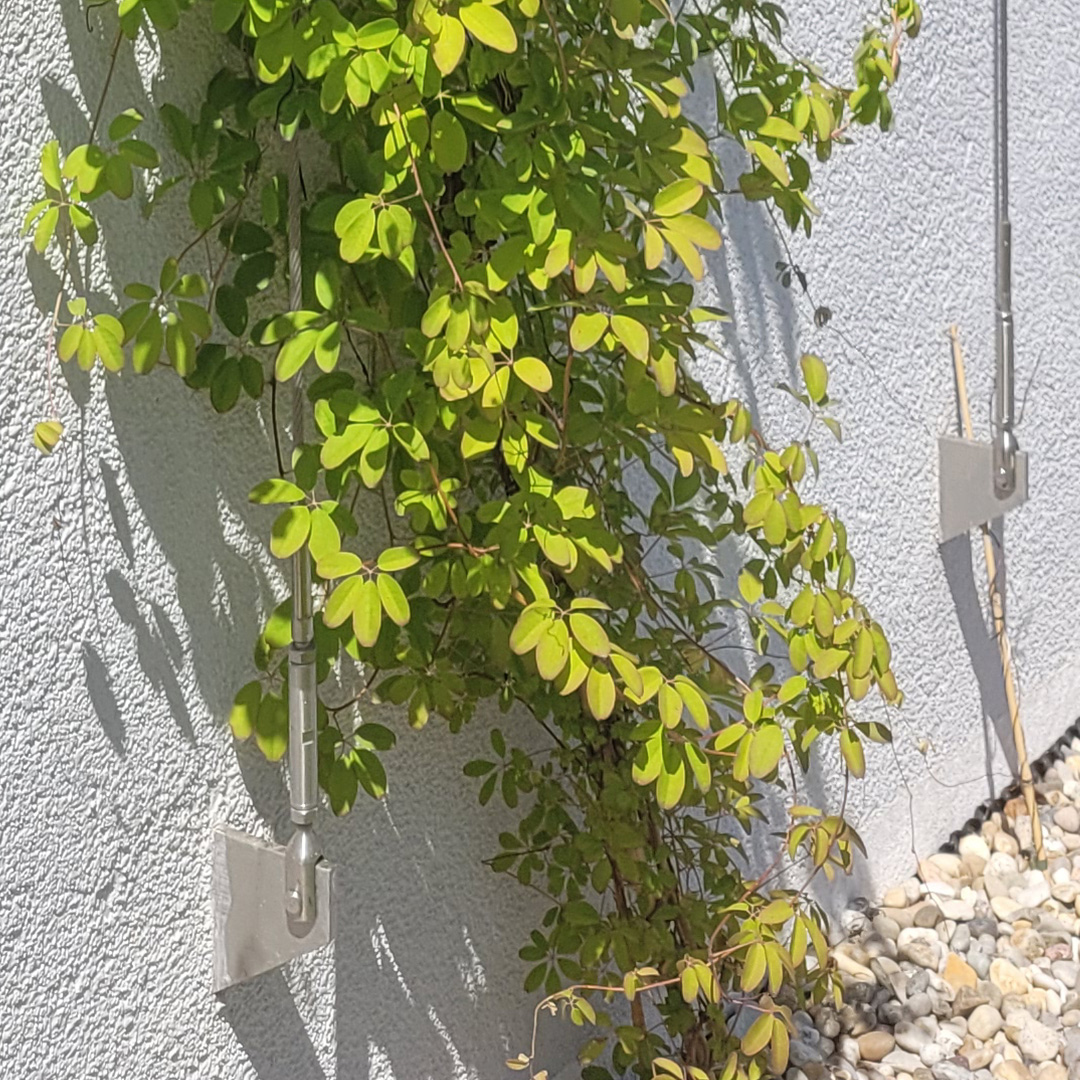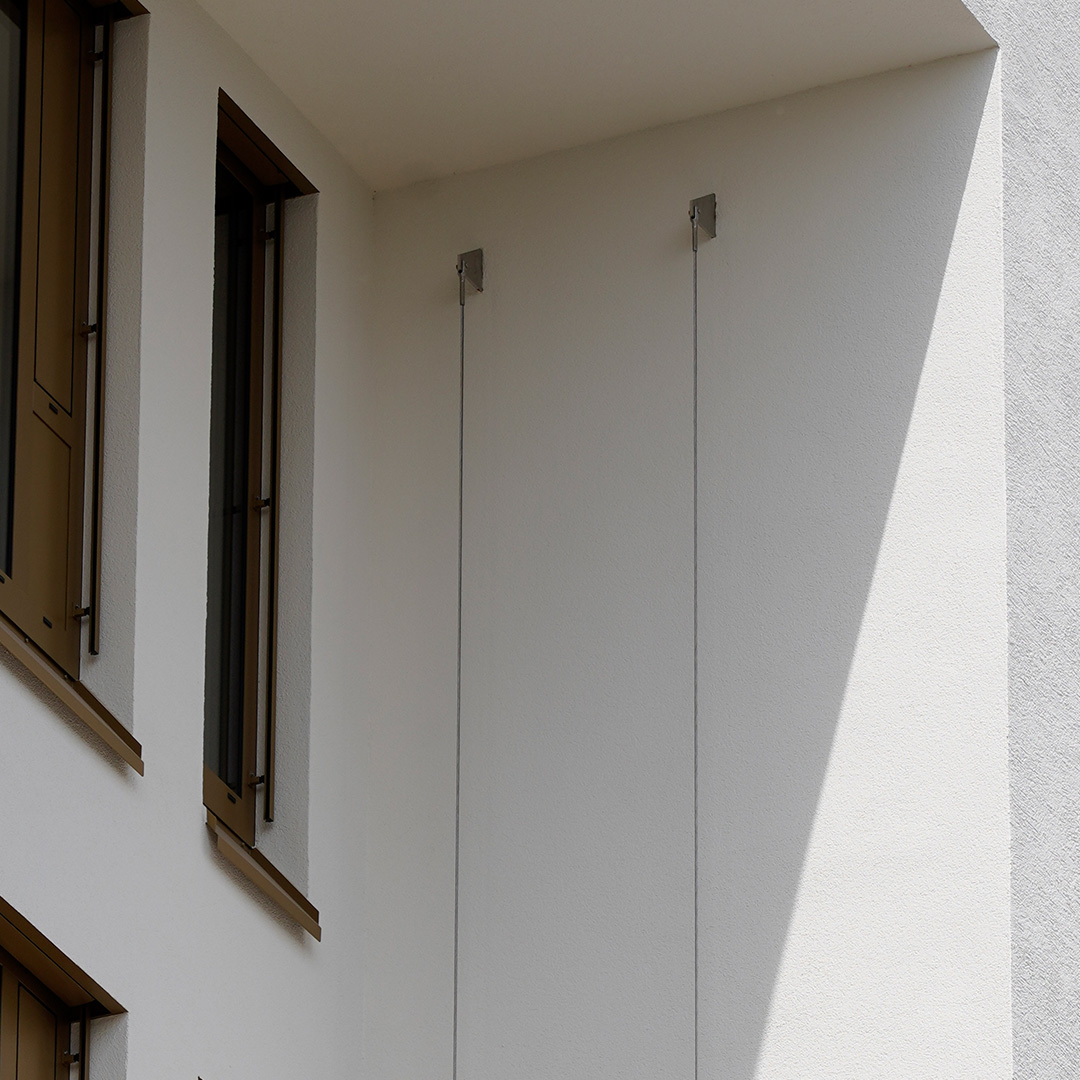 CONTACT US
Greenery with
rope systems and wall brackets
Phone: +49 (0) 7162 948 150 155
E-Mail: seilsysteme@carlstahl-arc.com